Friedbanana was contacted to design and produce a music video for the rock band Kavanagh.
"Brighton lads, Kavanagh release their new single Citizen 202. Have an exclusive first look at their new video here at Louder Than War.
Citizen 202 is a whirlwind of gargantuan distortion-heavy guitars and dizzying vocals comfortably clocking in under two minutes. Kavanagh came to life in 2016, hitting the pubs and clubs of Canterbury in Kent. Formed of 5 members and now based in Brighton, they are the epitome of unsigned, DIY Rock n Roll.
Citizen 202 is the first of a raft of releases expected this year. Recorded at Far Heath Studios with Angus Wallace of The Prodigy and Sex Pistols acclaim, and esteemed producer Mike Bennett, whose credits include The Specials, Ian Brown, The Fall and Fat White Family. Citizen 202 set to outline the next chapter in Kavanagh's exciting development as a new and unique alternative rock band. Fast, explosive and poetic; a 2-minute self-expression of modern times… a proper hungry rock track."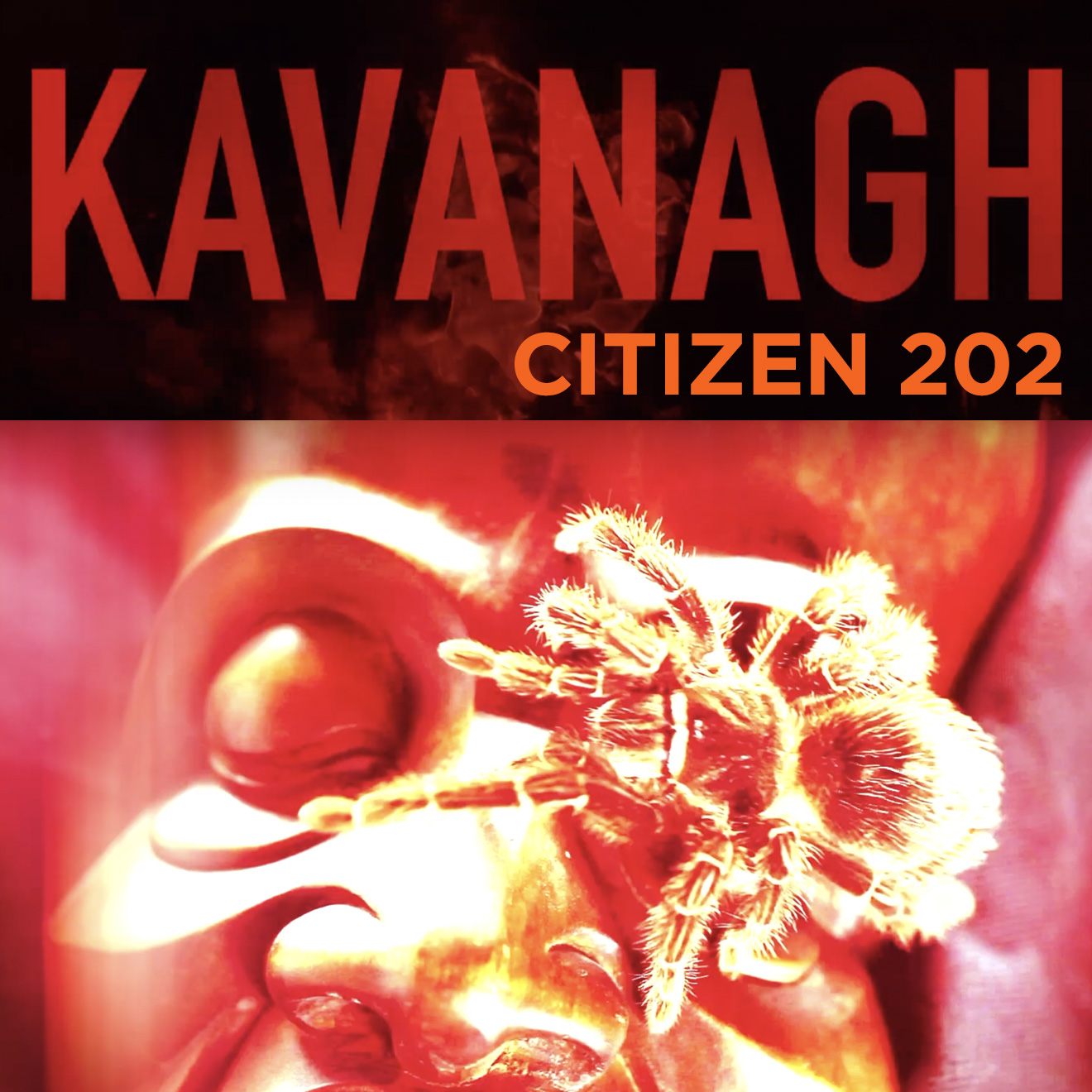 Bold video footage and edgy , grundge filters were used to further the angst and frustration of being a 'citizen' in our 'modern' society.