Simon Wolstencroft (The Fall/Ian Brown) approached Friedbanana to design and edit a music video for The San Pedro Collective – Louder Than War comment on the single saying,
"LTW have followed San Pedro Collective from the beginnings of Rikki Turner (Paris Angels) creating a sweet little monster that gets stronger with each tune.
What I like about the whole concept is that it's a true collective of members that drift in and out and still pull together a strong rhythm section whoever is in the line up. Held together by the glue of Keith Higgins (bass) and Simon Wolstencroft (aka Funky Si) they have pulled it off yet again with a dark track that kicks in all moody yet lifts up with the sultry vocals of Nathalie Hayley, another newcomer to take the mantle of the ever changing lead of strong front persons.
It's sounds orchestral with a moody bass and some clever use of echoing trumpet from Rick Burrows, crashing guitar moments from Jeff Black, (who also does a stomping house remix for the B-side) and shimmering duo keyboard work from John Montague and Mike Powell.
Also take note of the cool as fuck artwork by Keith Higgins…."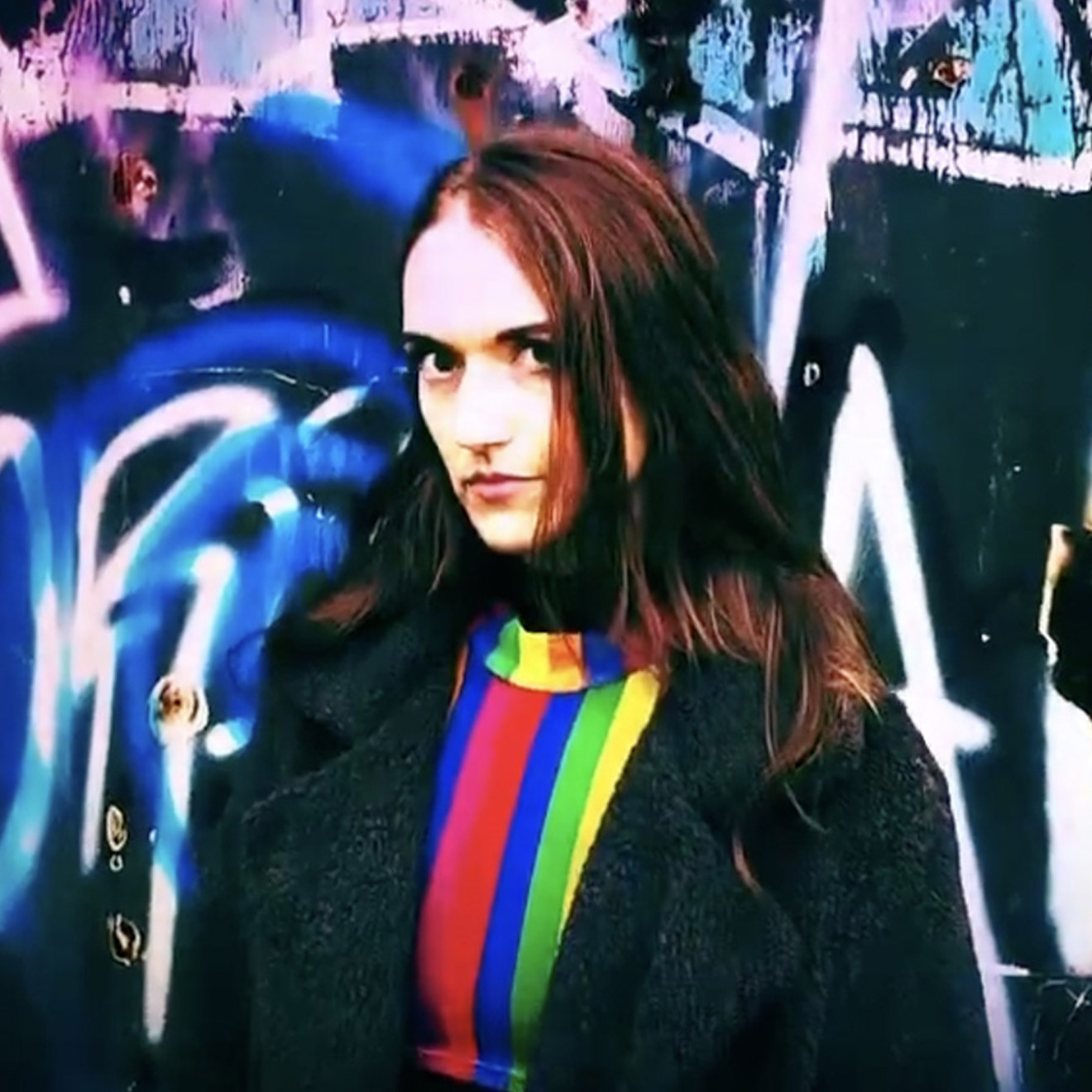 Official video for San Pedro Collective's new single 'Darker Days', released 25th November 2022 on Funky Si Records. Shot by Nathalie Haley & Matt Rigby. Edited & Produced by Friedbanana. Song by San Pedro Collective Recorded by Ray Mitchell, Lewis Brookes & Jeff Black Mixed & Mastered by Cliff Scholes.